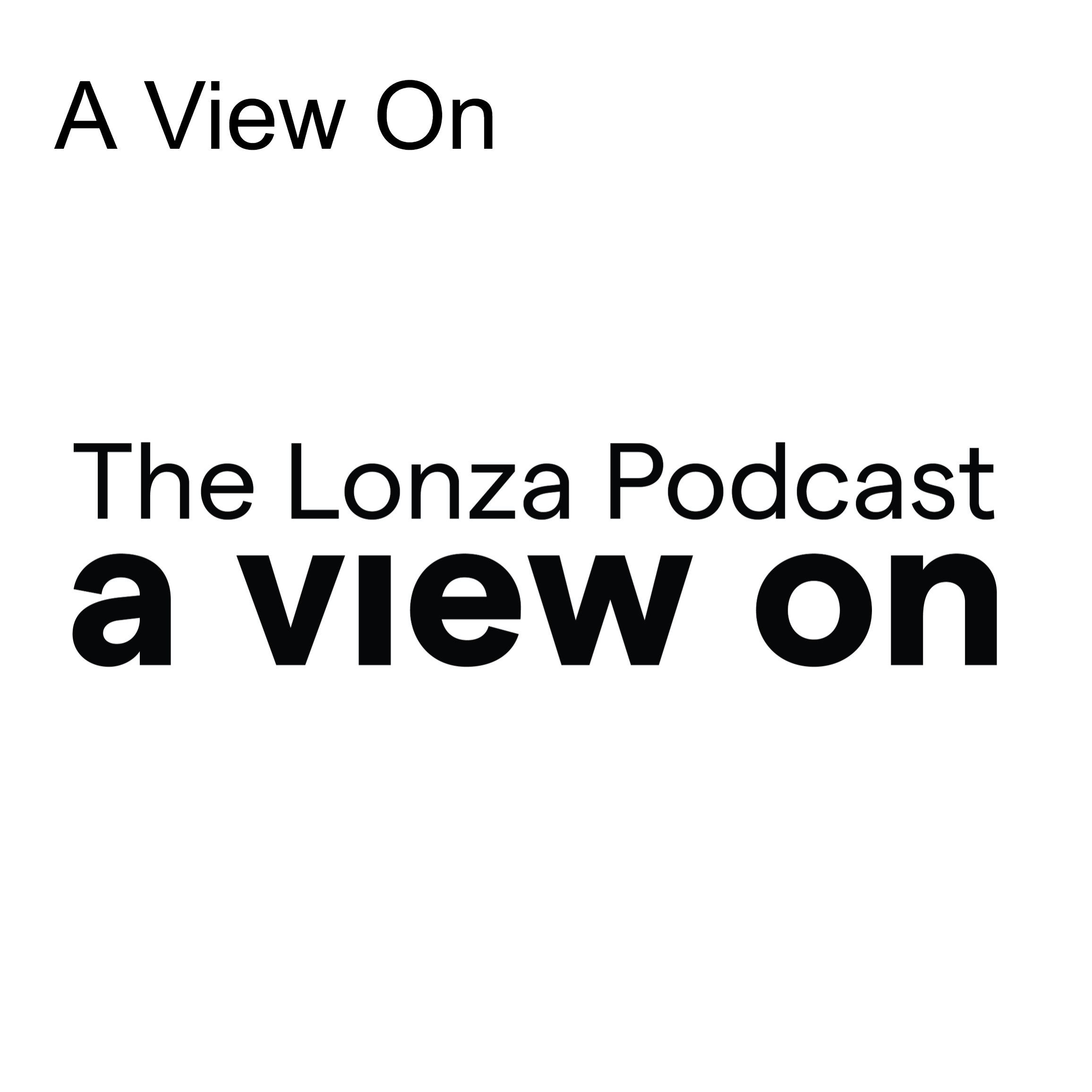 De-risking Drug Development: Early Testing for Toxicity Saves Time and Resources  
Yvette Stallwood, head of Lonza's Early Development Services, talks about patient safety and other advantages of early testing for immunogenicity in the drug development pipeline.
In the high-stakes drug discovery game, from IND filings all the way up through the clinical trial phase, regulatory authorities are now expecting developers to have an immunogenicity risk strategy in place. "It really is essential that drug developers assess the immunogenicity risk as early as possible in the pipeline, as not only can it impact the functionality of the drug, but it can also be a significant safety risk for the patient," explains Yvette Stallwood, whose work at Lonza's Early Development Services (EDS) is helping small and large biotech companies reduce risk with a "Right First Time" approach when developing drug therapies.
Drug candidates often fail during clinical trials due to their toxicity to patients, which is evident, for example, in an immunogenic reaction—where the drug triggers an unwanted immune response known as immunotoxicity. This can result in the loss of years of work and funding. Stallwood and her team encourage their clients to begin with in-silico testing, where up to a thousand digital models of potential immunoresponses can be predicted.  Once the digital models show a candidate to have a low risk of toxicity, the EDS team then moves to human donor cell assays—with the advantage of screening up to fifty different immunotypes. The ideal time to assess immunosafety and immunotoxicity is well before deciding on a molecule as a lead drug candidate. By understanding as much as possible about the potential product through early testing, biotech companies are better equipped to take the correct path to regulatory approval with a drug that is ultimately safer for patients.
Curious to Know More?
Listen to the conversation between A View On host Martina Hestericová and Lonza's head of EDS Yvette Stallwood as they discuss de-risking the drug development process.
KEY TERMS IN CONTEXT:
Anti-drug antibody (ADA) response happens when the patient's immune system generates antibodies to remove and clear the drug from the body. This can impact the effectiveness of the drug molecule as well as be dangerous for the patient.
Immunogenicity testing is the process by which one can test for the body's immune response to a drug. With in-silico testing, the screening can be done quickly for a large swath of different immune system typologies before moving on to animal models or, preferably, human cell assays.
Immunosafety and immunotoxicity refer to how potentially safe or toxic the immune system's reaction to a molecule may be. They deserve the utmost consideration when developing a leading drug candidate.
De-risking is an EDS drug development strategy to ensure clients select the right drug candidate at the approval phase. De-risking avoids costly clinical trial failure through extensive immunotoxicity testing early in the process.
In-silico testing uses computer models to test a molecule's reaction within an organism, such as a human immune system. The advantage is that they are quick and can test in hundreds and thousands of models. Since they are limited in their nature, they are only a first step. Once a drug candidate is selected as low risk using in-silico testing, further testing is needed using animal models or human cells assays.
Human cell assays, in the context of drug development de-risking, are in-vitro tests that use actual human immune cells to test immune system responses to drug candidates. Although they are more costly and time-consuming than in-silico testing, the precision they offer is essential to establish the appropriate data for selecting lead drug candidates.